Gearing Up to Provide
E-Bicycle Shop Insurance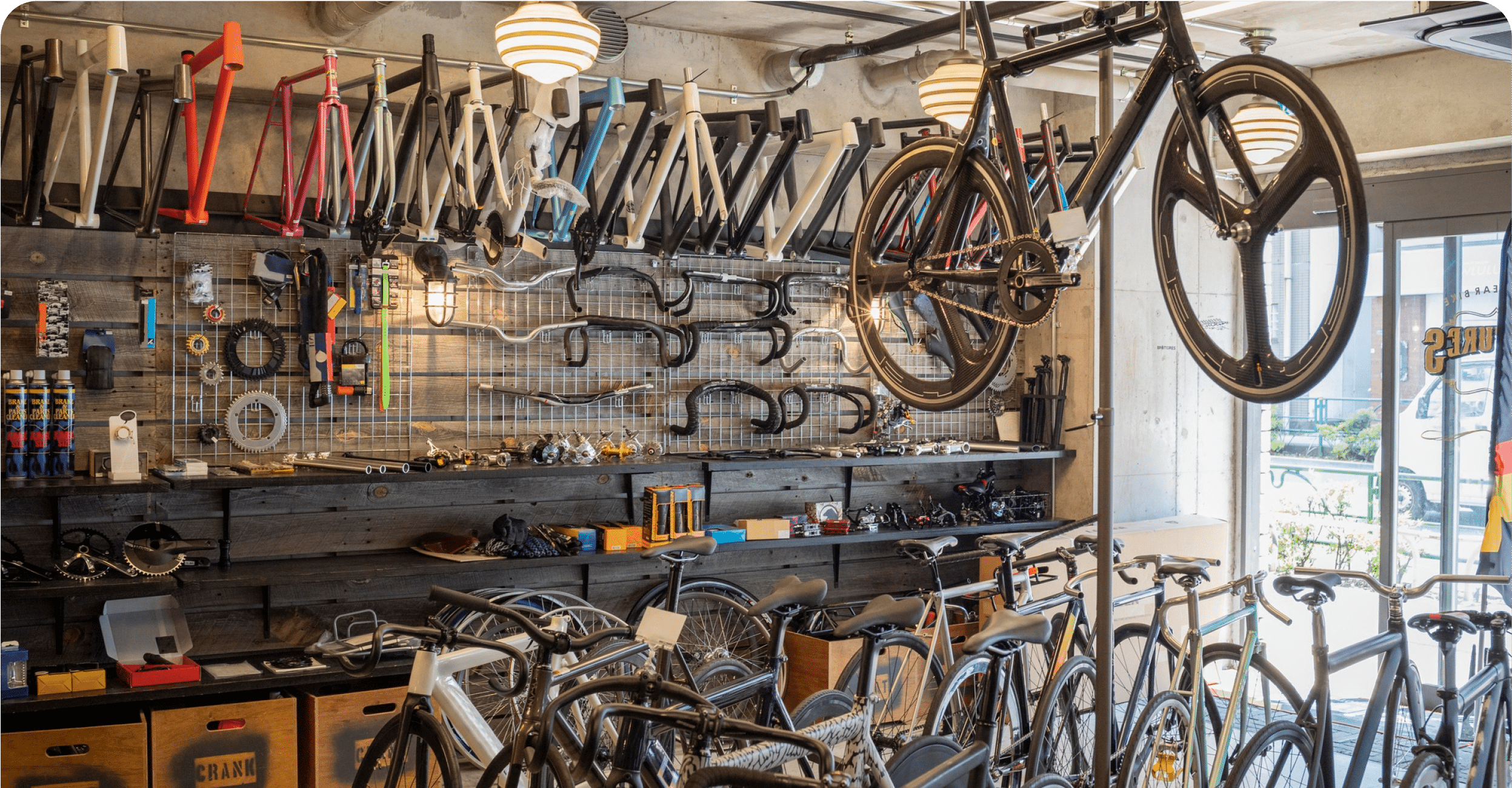 A New E-Bike Shop Insurance Program
E-bike shops, also known as electric bicycle shops or e-bike retailers, have become increasingly popular in recent years as electric bicycles have gained widespread acceptance. These shops offer a range of electric bikes, accessories, and related services.
But the global insurance landscape has posed challenges in recent times for e-bike retailers, witnessing a surge in premiums and increased limitations in coverage across various sectors. E-bike shops, which inherently carry insurance risks, are facing heightened difficulty in securing cost-effective insurance solutions. Ali Behnam, Managing Partner of Ai Insurance Organization's Golden Horseshoe Division is pleased to introduce a newly tailored e-bike shop insurance program, offering competitive pricing and comprehensive coverage to address the unique risks faced by e-bike store owners. 
E-bike shop proprietors understand the paramount importance of obtaining suitable e-bike shop insurance to safeguard their enterprises, especially given the resurgence of interest in electric bicycles.
What does Insurance for E-Bike Shops Cover?
When it comes to insurance for e-bike shops, several key considerations and coverage areas should be addressed:
Commercial Property Insurance: E-bike shops typically carry a significant amount of valuable inventory, including electric bikes, spare parts, accessories, and tools. Property insurance helps protect these assets in case of theft, fire, vandalism, or other covered perils. This coverage is crucial to ensure that any losses are covered and can help the shop quickly recover and resume operations.

Liability Insurance: Liability coverage is essential for e-bike shops to protect against potential lawsuits. It  may include:

General Liability Insurance: This provides coverage for bodily injury and property damage claims that may occur on the shop's premises. For instance, if a customer slips and falls in the store, this insurance can help cover medical expenses and legal costs.

Product Liability Insurance: As e-bike shops sell electric bicycles and related products, product liability insurance is crucial. It protects the shop in case a product it sold causes harm or injury to a customer. E-bike shops should carefully choose their suppliers and ensure the products meet safety standards.

Business Interruption Insurance: This coverage helps e-bike shops recover lost income and cover ongoing expenses if they are forced to close temporarily due to a covered event, such as fire, sewer backup or other property damage, until repairs are completed.

Cyber Liability Insurance: In today's digital age, e-bike shops may store customer information and conduct online sales. Ali Behnam is also our Cyber liability Insurance expert and he can help ensure you are protected against data breaches and cyberattacks that could compromise sensitive customer data.

Commercial Auto Insurance: If the e-bike shop owns and operates vehicles for delivery or transportation purposes, commercial auto insurance is necessary to cover these vehicles and their drivers in case of accidents or damage.

Equipment Breakdown Insurance: Since e-bike shops often rely on specialized equipment for repairs and maintenance, this insurance can help cover the costs of repairing or replacing equipment that breaks down unexpectedly.

Umbrella Liability Insurance: An umbrella policy provides additional liability coverage beyond the limits of other liability policies, offering an extra layer of protection.
An award-winning insurance brokerage