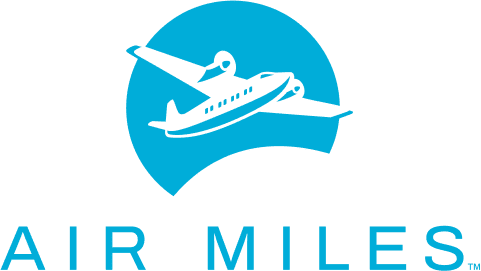 Get Air Miles™ Reward Miles® When You Get Bonded!
Get 1 Reward Mile for every $100 spend on Bonding Premium
Ai Insurance Organization Inc. is a proud Partner of the AIR MILES® Reward Program.
Collectors can get Reward Miles™ on eligible Bonding Premium.*
We are proud to be the first surety brokerage to offer Reward Miles for our Surety Bond products. We've partnered with Canada's most recognized loyalty program, AIR MILES Reward Program to bring you meaningful Rewards to suit your lifestyle.
Collect Miles and use Miles for what matters to you!
For any questions regarding the Reward Program please refer to the FAQs below or contact us for more information.
Aren't enrolled in the Program? No problem, click here .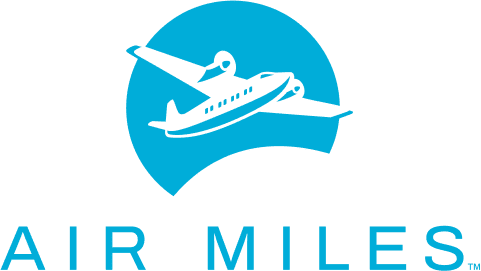 Air Miles®

Reward Program FAQ
An award-winning insurance brokerage