The Get Certain App gives you access to your home and auto insurance policies and to Ai Insurance Organization's contact information, all from your mobile device.
Standing at a rental register without an updated pink card? All you have to do is show it on your smartphone. Pink cards in real time.
Been in an accident? Easy forms to gather the right information, re-create the scene of an accident, take pictures and submit with a click of a button.
Check out your full payment schedule and policy details like your deductible, so you can always be prepared and in-the-know.
Need to change your address or have you bought a new vehicle? No problem. You can now request changes to your policy from your smartphone.
Find the services you need nearest to you. Whether it's a tow truck, a mechanic or a taxi, you can be confident that it is only a few taps away.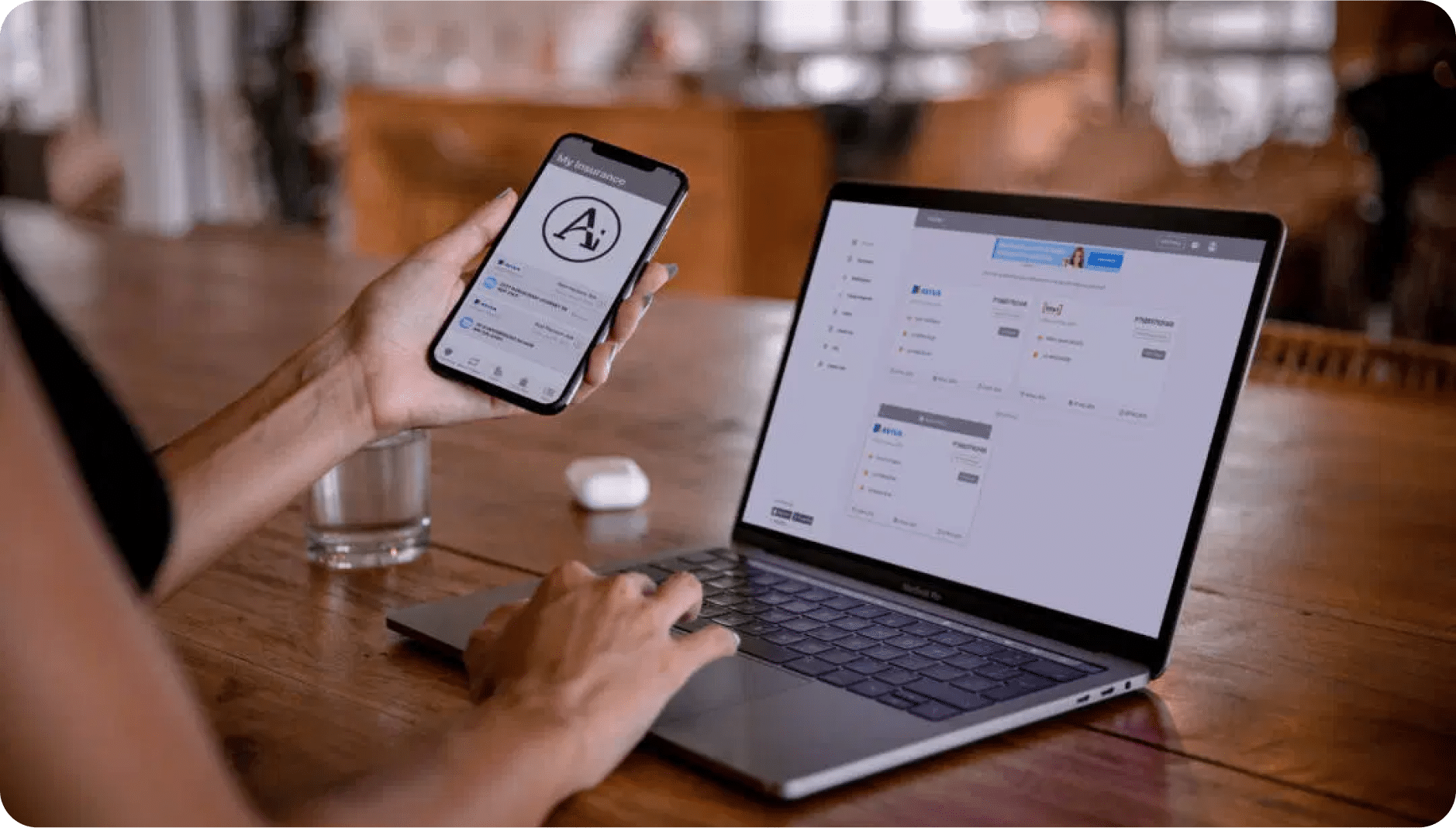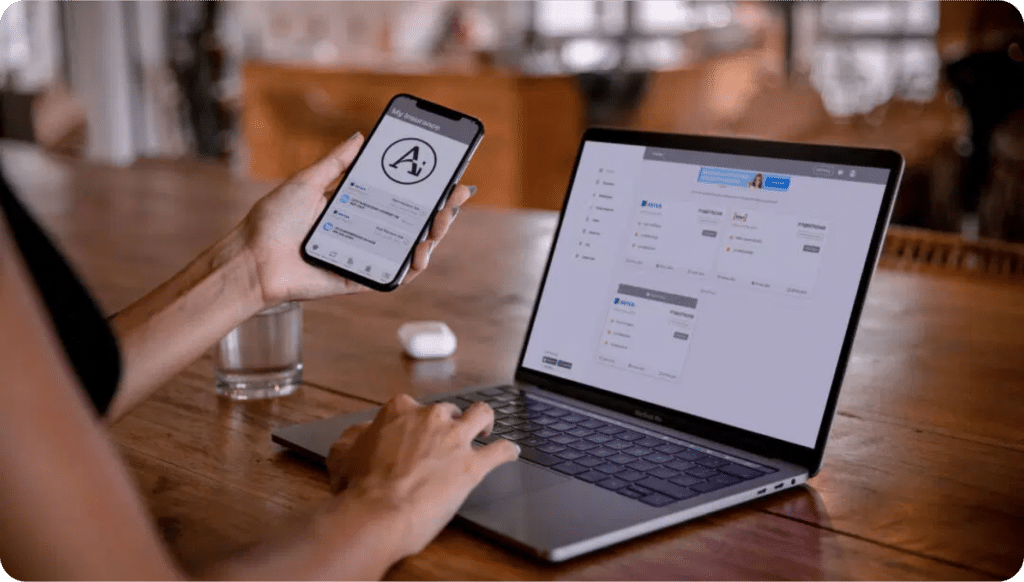 Frequently Asked Questions
An award-winning insurance brokerage